SEE THE DIFFERENCE
Do you need help for yourself or a loved one?
Get help from a caring and knowledgeable professional. Let us know what we can do to make your life easier We have a range.
Our Philosophy
Strategy experience and ana lytical expertise.
Our Resources
Strategy experience and ana lytical expertise.
Our Services
Our Human Resource Services
Our Projects
More Outsourcing Resources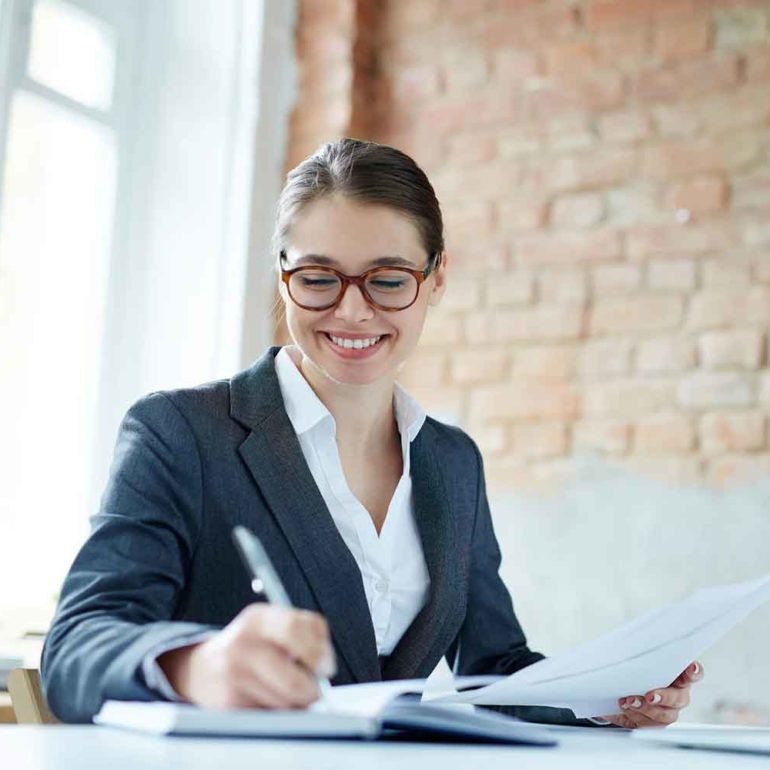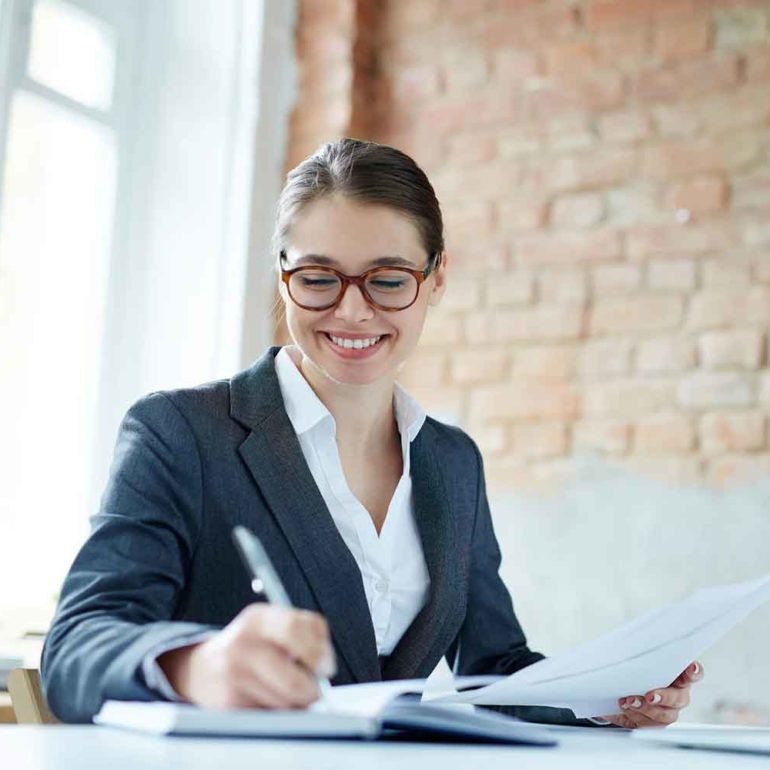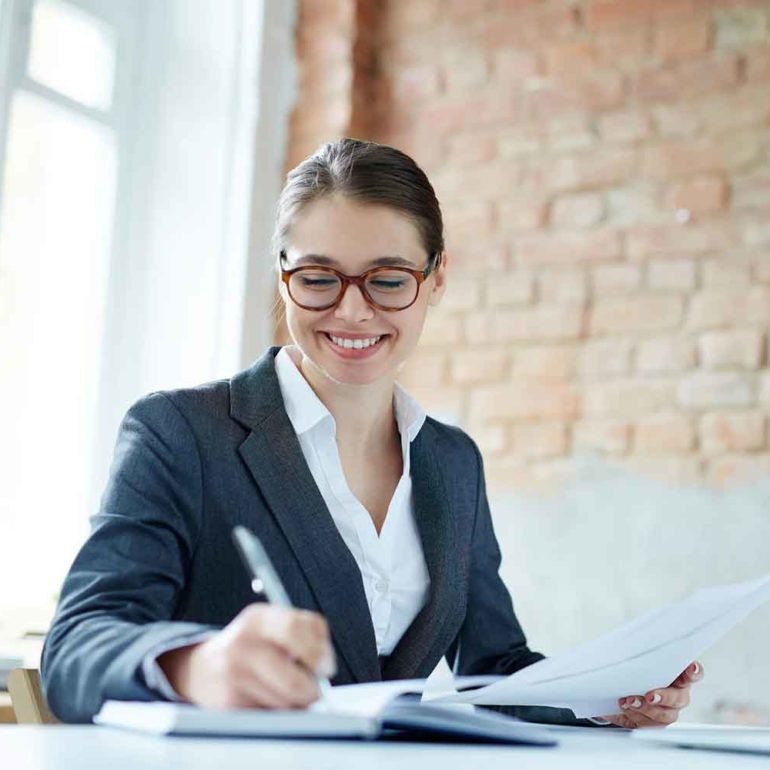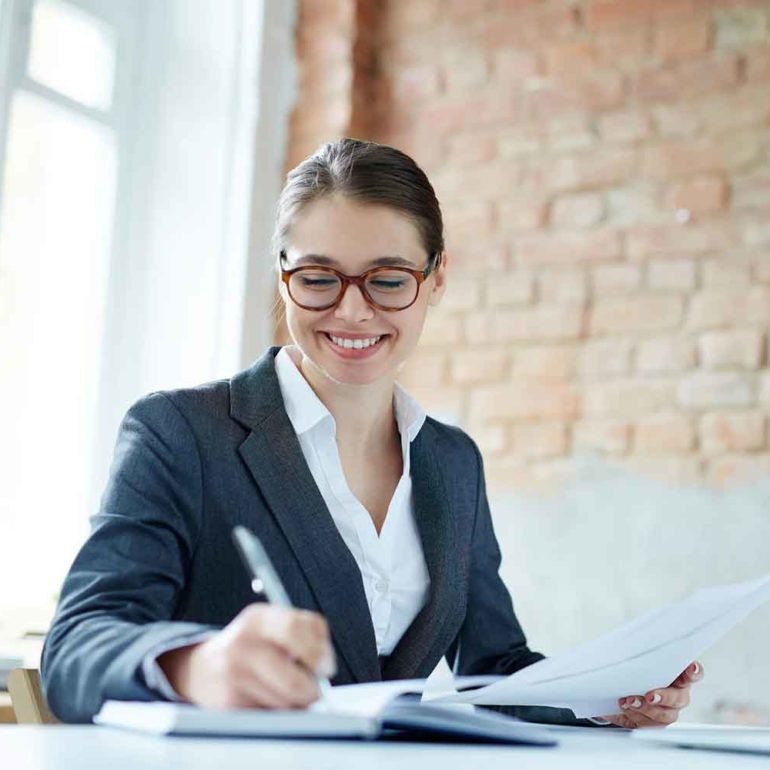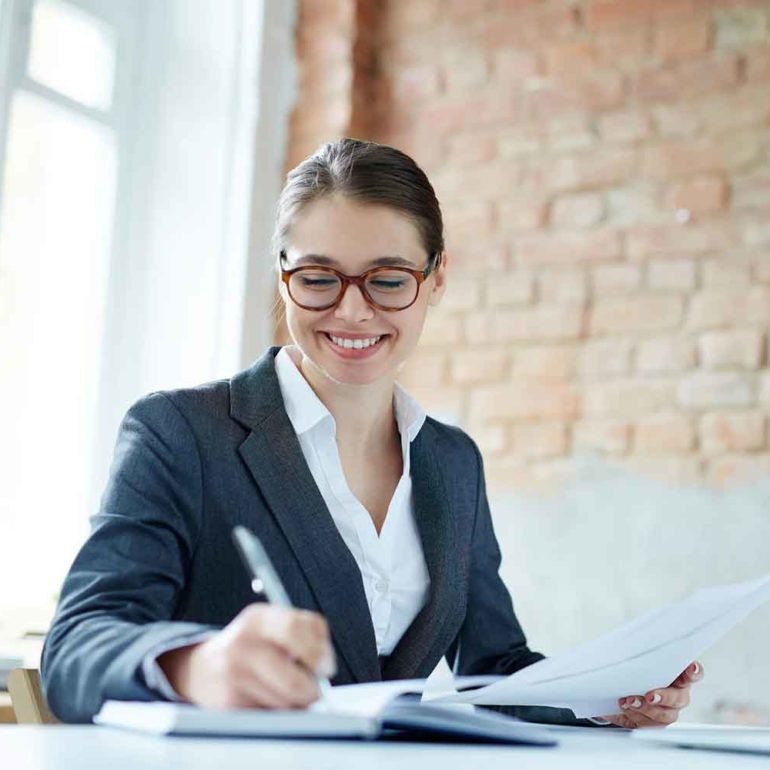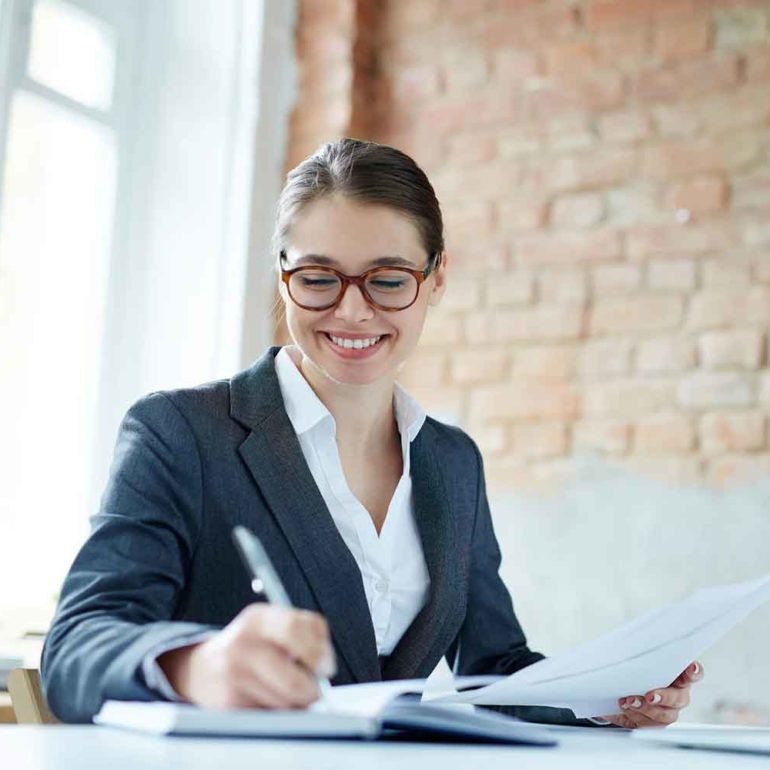 Our Testimonials
What employee says about us
Client-Centered Approach: We tailor our services to meet the specific needs of each client, offering flexible solutions that align with their corporate culture and objectives.
Quick Turnaround: Our streamlined processes and extensive network enable us to provide rapid candidate placements, reducing your time-to-hire.
Ethical Practices: We adhere to the highest ethical standards in recruitment, ensuring fairness, confidentiality, and compliance with industry regulations.
Long-Term Partnerships: We aim to build lasting relationships with both clients and candidates, becoming your trusted recruitment partner.
Exclusive Industry Focus: We specialize solely in accounting and finance, allowing us to have a deep understanding of industry-specific roles, skills, and trends.
"VRecruit First exceeded our expectations. Their finance and accounting expertise led to a perfect hire, transforming our team and driving success."
"Outstanding finance and accounting recruitment. Their expertise and tailored approach ensured we secured the ideal candidate. Highly recommend VRecruit First."
"VRecruit First is a game-changer. Their finance and personalized approach delivered the perfect candidate. Highly recommend!"
Client 14

Client 13

Client 12

Client 11

Client 10

Client 9

Client 8

Client 7

Client 06

Client 05

Client 04

Client 03

Client 02

Client 01

SUCCESS STORIE
More articles from resource
Introduction: In a world where opportunities are vast but sometimes elusive, finding the…
Homepage 05