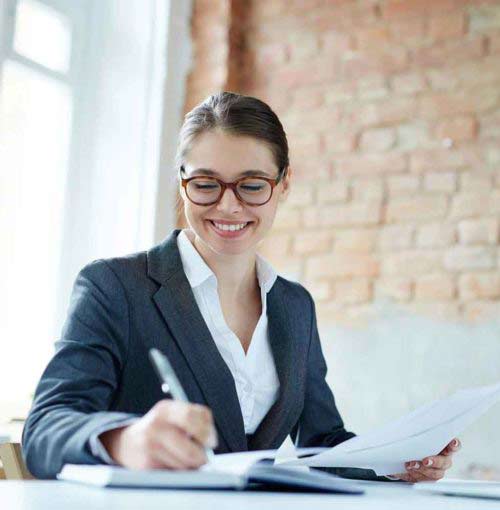 Who we are
Human Resources Service
As a financial recruitment agency, we understand what it takes to secure the top talent in the market.
The VRecruit First team are expert headhunters who work hard to find first-rate candidates that will be an asset to your organization.
Our financial hiring specialists are experienced in helping clients place both interim and permanent Finance and Accounting professionals at all levels across multiple sectors.
Bespoke Recruitment Specialists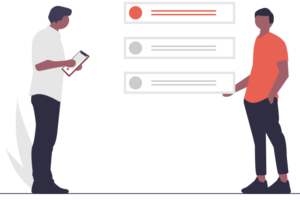 We go the extra mile to offer an outstanding client experience.
Our highly skilled consultants make time to fully understand your company, listen to your needs, provide a personally tailored service and place the best-fit candidates.
We take pride in our serving our clients with passion, commitment and integrity and have a strong reputation in building trusted, long-standing relationships across the industry.
Whether you are an SME or multinational corporation, expert recruitment starts here.
"VRecruit First exceeded our expectations. Their finance and accounting expertise led to a perfect hire, transforming our team and driving success."
"Outstanding finance and accounting recruitment. Their expertise and tailored approach ensured we secured the ideal candidate. Highly recommend VRecruit First."
"VRecruit First is a game-changer. Their finance and personalized approach delivered the perfect candidate. Highly recommend!"
Specialized in Accounting & Financial Recruitment – Hiring for UK/Australia/USA Accounting